Fippo®
Fruit Medley


[Butter]

‏‏

Hat
Fruit Medley


[Forest]

‏‏

Hat
Fruit Medley

[Navy]

Beanie









Fruit Medley

[Charcoal]

Beanie


The fruit medley hats & beanies are here! The hats are 100% cotton and feature a brass buckle.The beanies are a soft poly/acrylic blend, and both feature over 20,000 stitches of embroidered fruity goodness.

I doodled Fippo® on a math class worksheet when I was 12 years old. Fippo® was born out of a desire to create something I could call my own. Over the years I have grown and changed as a person, but Fippo® has remained as my creative outlet.

Fippo® is my dream, go out and get yours.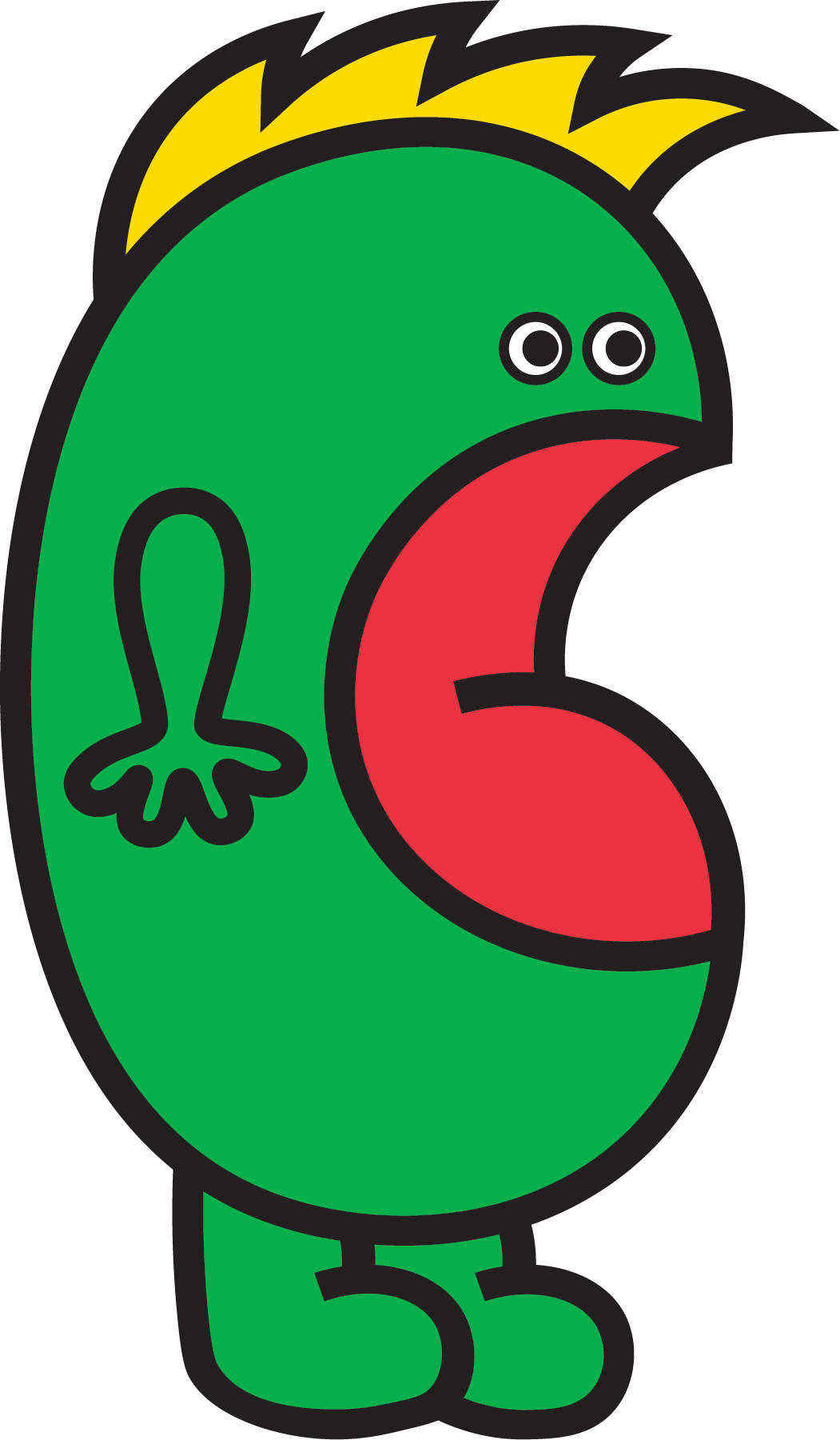 Copyright 2023©. All rights reserved. You can reach me on Instagram @fippo.store